Blog
Cabinet Shop Scheduling for an Efficient Workflow
Cabinet Shop Scheduling Software for an Efficient Workflow
---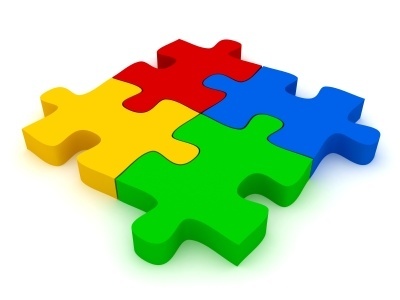 "Wouldn't it be nice if all the moving pieces of your projects would just fall into place like a jigsaw puzzle without any delays?
Cabinet shop scheduling can be just as precise of an operation as completing a complex turning on the lathe.
Some weeks, new jobs pile up and other weeks business is slow. It's too easy to have projects get hung up because of a late shipment or a miscommunication. Gathering all the necessary information and specifications from designers, builders, and architects can be both time-consuming and frustrating.
A cabinet shop needs a system for accurate and efficient scheduling and project management (with an automated reminder system) to:
Minimize information gathering delays.
Efficiently order material
Plan and assign project tasks to employees
Monitor the progress of multiple projects
Track task times
Improve your estimating
Deliver on-time, every time!
Cabinet Shop Scheduling Software
Different employees work better at different parts of the process, and it's important to have the right people there when you need them. With detailed and advanced planning and forecasting, you can make sure that your people are going to be around when they're needed, where they are needed, and with the necessary materials and information to complete the task.
Managing Deliveries
High end materials and fixtures can be difficult to source. Even trusted vendors sometimes run into problems. The whole project sometimes hinges on the delivery of one or more difficult to obtain specialty items. It takes an adjustable scheduling platform to control (and plan for) the effects of delayed shipments and vendor errors.
Staying organized is critical
When you have more than one project in the works, complicated by delivery delays and snafus, it's easy to lose track of the big picture. Not to mention the additional strain of marketing, sales and administrative tasks necessary to keep the business running and the new jobs coming in.
Reliability leads to repeat customers
Everyone, from your sales team to your ultimate customers, is going to be happy if you can accurately predict when a job is going to be ready for install. That's why you need
cabinet shop scheduling
software like our Cabinetshop Maestro. It will help you to effectively manage multiple jobs and stay on schedule.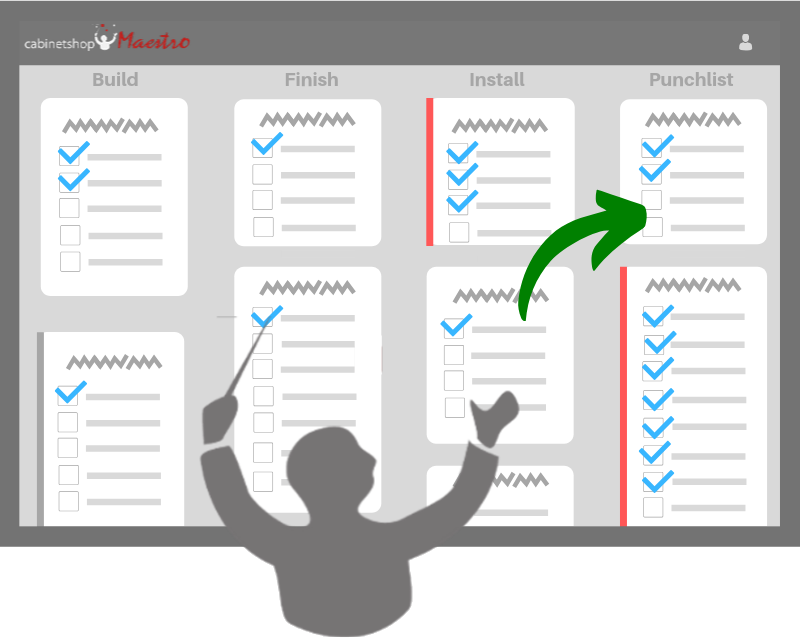 Try Cabinetshop Maestro® Today!
Nothing to download, nothing to install, and no contracts.